Testimonials, Quotes, and Cancer Stories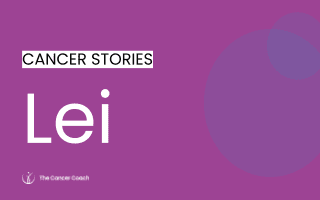 Thank you for guiding me through my journey of breast cancer and pregnancy at the same time. You have been a tremendous coach.
Ready to Make a Change?
Complete our brief survey so that we can connect you with the proper service and provide more information about your next steps.