Your Team of Coaches for Cancer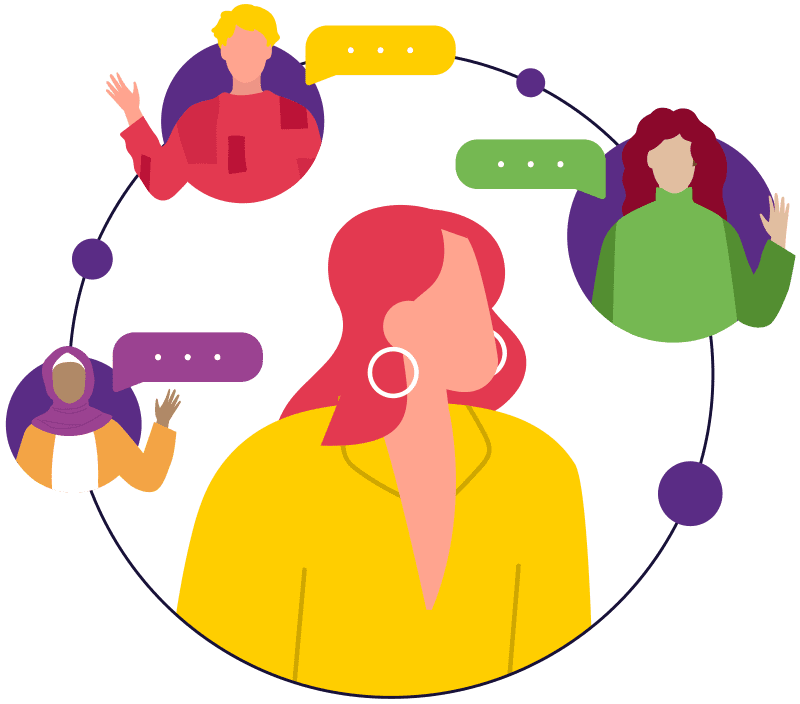 An International Team of Experts
An expert international team of highly qualified and experienced practitioners in cancer care and functional medicine. Every personalised health plan we create has been influenced by our team. They are experts in their fields and many are cancer survivors themselves.
Our team of coaches for cancer is qualified and licensed to offer health and wellness coaching. We speak 5 different languages (English, French, Spanish, German, and Luxembourgish), and have coaches located in 11 countries including USA, UK, EU, Singapore, Australia, and New Zealand.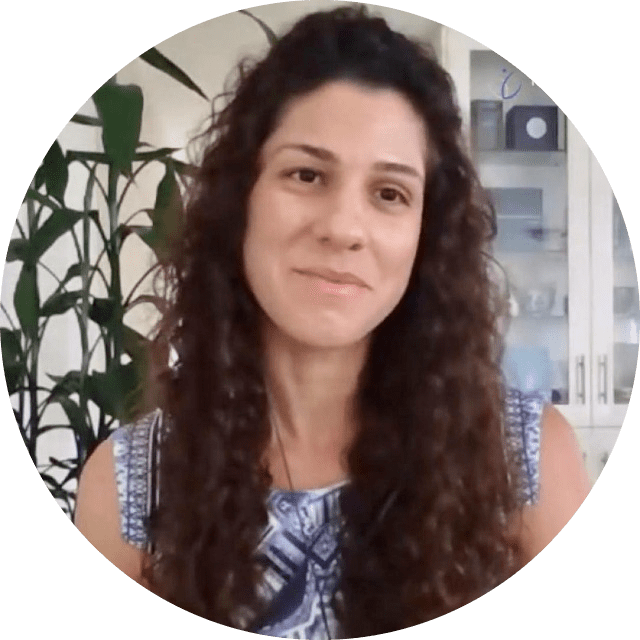 Carol
Dr. Carol Haddad BMedSci MBBS FRANZCR.
Integrative Oncologist.
Cancer Coach.
Hayley
Hayley Dubin, CHC, AADP.
Integrative Nutrition Health Coach.
Cancer Coach.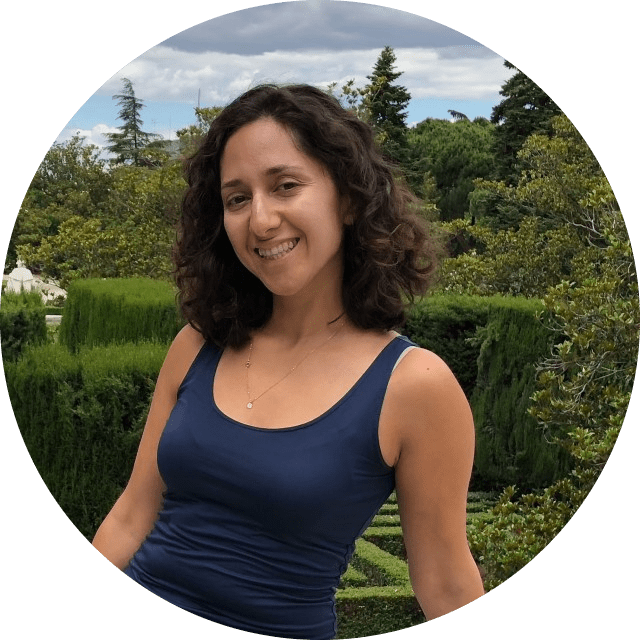 Tamara
Tamara Nisanov, Ed.M, M.A., NASM-CPT, Pn1.
Personal Trainer and Wellness Coach.
Cancer Coach.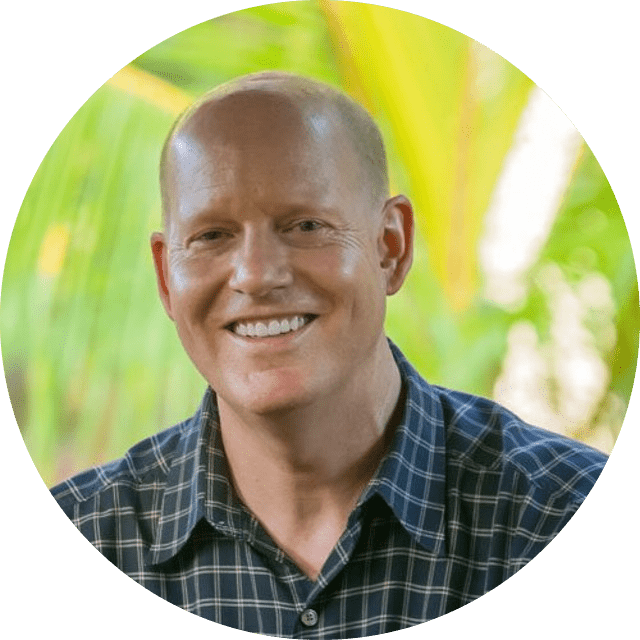 Tom
Tom Fisher, B.A.
Registered Nurse.
Cancer Coach.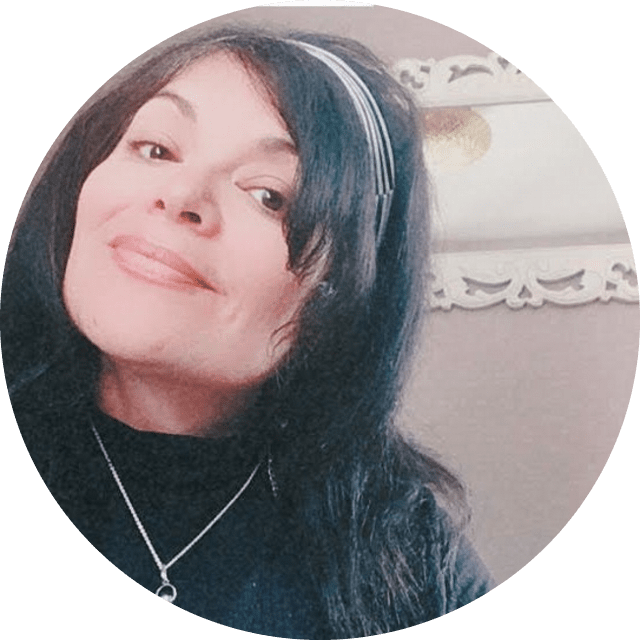 Linda
Linda Curtis, B.A in Psychology.
Certified Holistic Health practitioner.
Cancer Coach.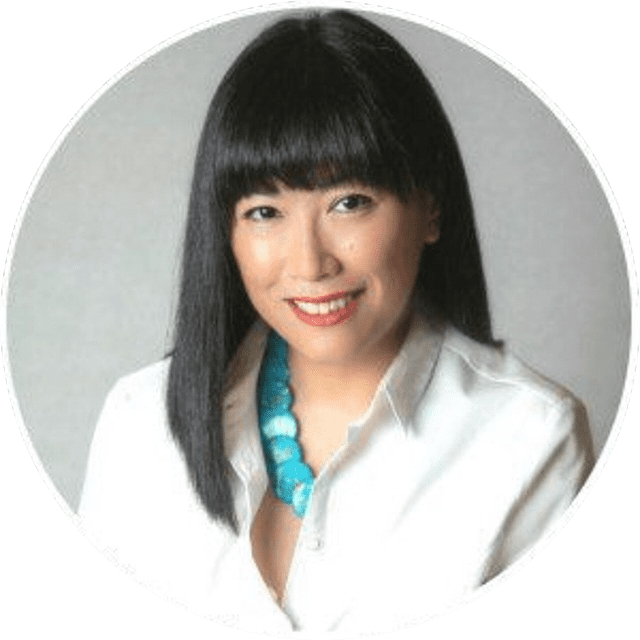 Stephanie
Stephanie Leung-Coleman, MBA, BSc.
Registered Nutritional Therapist.
Cancer Coach.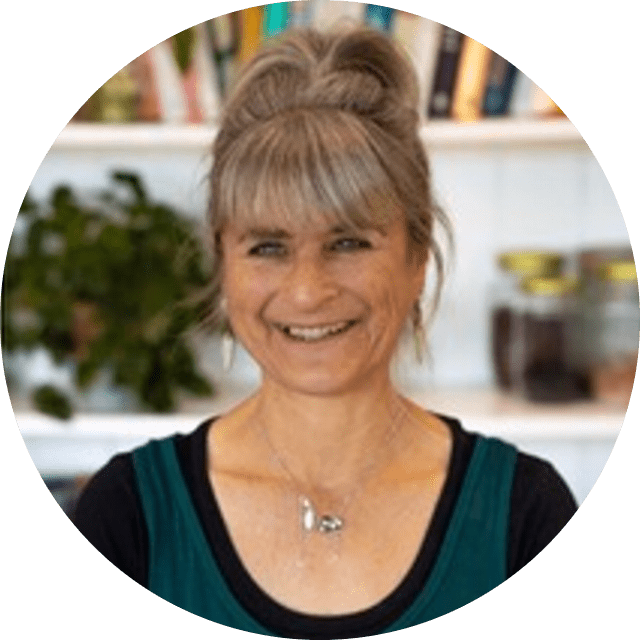 Tessa
Tessa Wood, B.A.
Certified Nutrition and Health Coach.
Cancer Coach.
Programmes are influenced by an international team of expert medical doctors, nutritional therapists, dietitians, psychologists, and health coaches that specialise in The Anticancer Super 6: Nutrition, Gut Health, Digestion and Elimination, Stress Management and Emotional Well-being, Sleep, Exercise and Movement, and Protection from Toxins.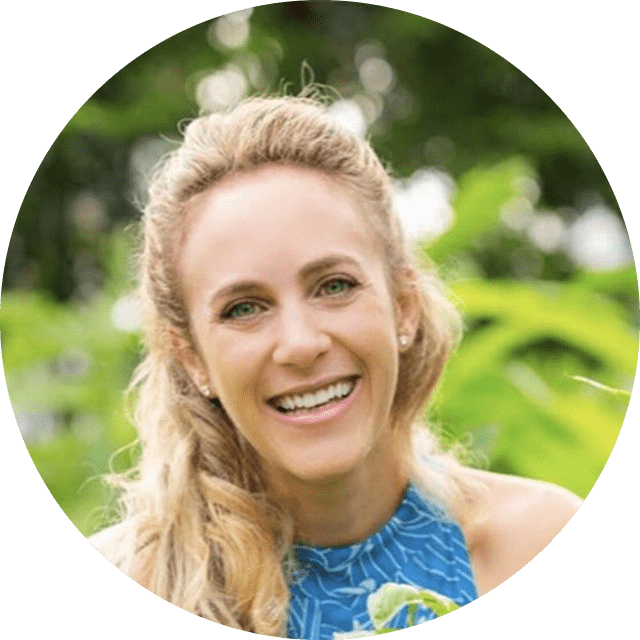 Karin G. Reiter
Functional Medicine Nutritionist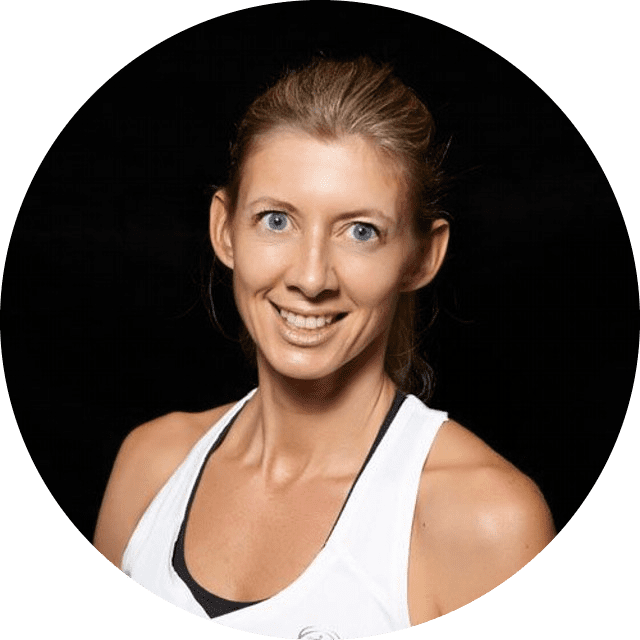 Karine Gauthier
Personal Trainer and Lifecoach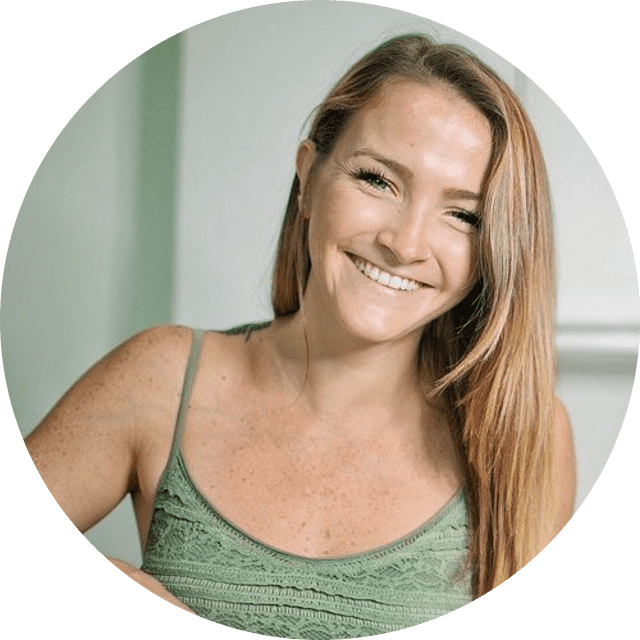 Laura Martin
Digestive Health Specialist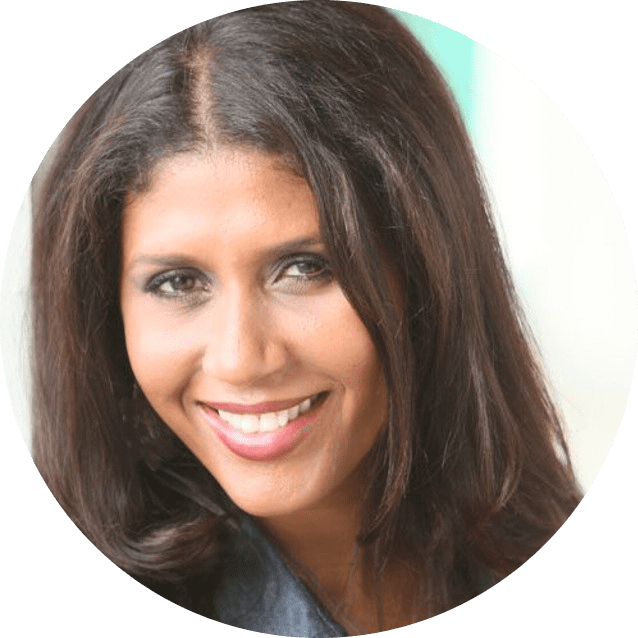 Chef Zainab Fisher
Health Chef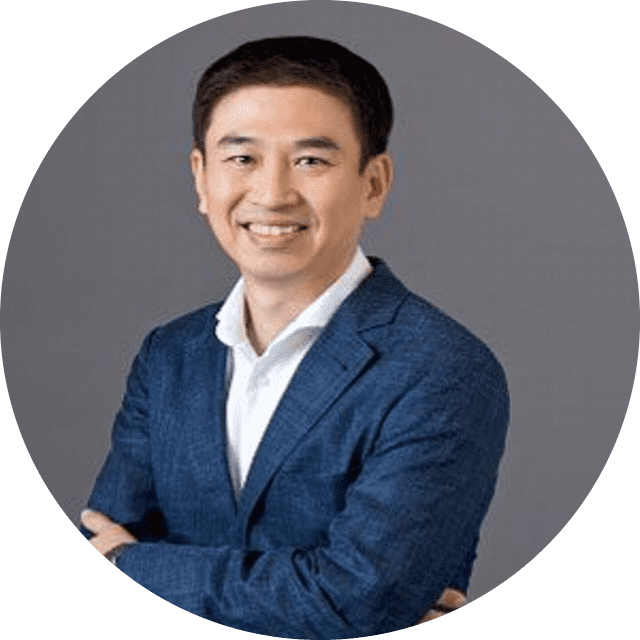 We believe that people that have been affected by cancer require more than the traditional medical approach. A Cancer Coach is someone who understands and appreciates the need for a holistic approach to total health rehabilitation.
We work with a community of talented health and wellness professionals who choose The Cancer Coach to share their expertise and passion.
If you are interested in working with us, please submit your details.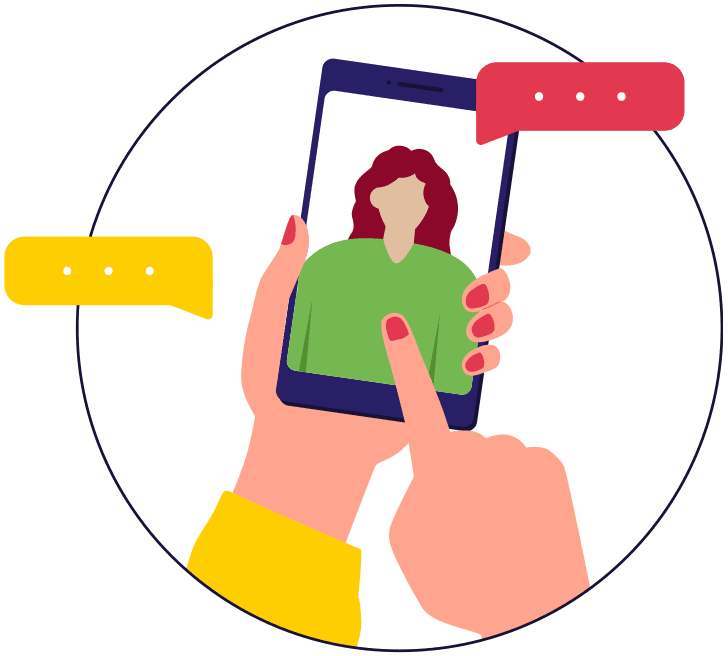 Pocket Companion Cancer App. Take Your Health Plan and Coach Anywhere
The app gives you access to your Cancer Coach and our team including medical doctors, nutritional therapists, dietitians, psychologists, and health coaches with a range of expertise in nutrition, gut health, digestion and eliminations, stress management and emotional well-being, sleep, exercise and movement, and protection from toxins.
Frequently Asked Questions About Cancer
What Should I Eat When I Have Cancer?
Eating a nutrient dense diet adapted to every phase of your cancer journey makes a huge difference in your recovery and wellbeing, but there is so much conflicting information out there that most feel confused and overwhelmed.
What Should I Eat During Cancer Treatment?
Many cancer patients worry about diet and whether they are getting the correct nutrients to help them fight cancer. We help cancer patients and those affected by cancer to develop the right nutritional plan for each individual circumstance.
Should I Take Any Vitamins or Supplements?
Self-supplementing can be a problem if you are going through treatment, you always need to consider safety and possible interactions. The quality of a supplement and adequate dosage play a crucial role.
Testimonials, Quotes, and Cancer Stories
"My coach provided constant and caring support to myself and family through a very stressful and still surreal time in our lives. Now post-surgery and treatments, I am feeling well and confident that I can maintain good health for many years ahead with the help of the lifestyle advice and tools provided."
"Ever since I was diagnosed with cancer, I felt really isolated. Sharing my story with my cancer coach, who went through a similar journey, made a real difference; for the first time I felt that somebody truly understood what I was going through. The very practical advice in terms of nutrition and lifestyle gave back a sense of confidence and hope."
"I am so happy that I came across The Cancer Coach, it made me a better caregiver for my mother and helped me stay emotionally and physically strong during the process."
Ready to Make a Change?
Book a Free Consultation With a Specialist Cancer Coach.