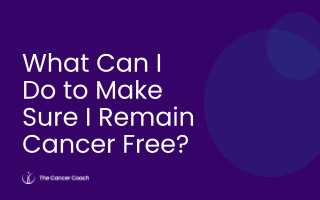 Very few cancers are caused by genetics and by making some simple lifestyle changes we can dramatically reduce the risk of a reoccurrence.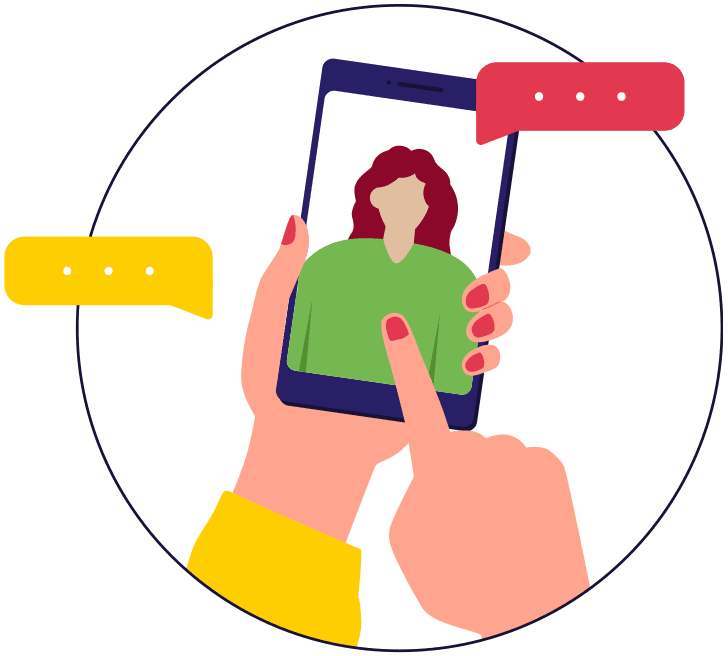 Pocket Companion Cancer App. Take Your Health Plan and Coach Anywhere
The app gives you access to your Cancer Coach and our team including medical doctors, nutritional therapists, dietitians, psychologists, and health coaches with a range of expertise in nutrition, gut health, digestion and eliminations, stress management and emotional well-being, sleep, exercise and movement, and protection from toxins.
Testimonials, Quotes, and Cancer Stories
"My coach provided constant and caring support to myself and family through a very stressful and still surreal time in our lives. Now post-surgery and treatments, I am feeling well and confident that I can maintain good health for many years ahead with the help of the lifestyle advice and tools provided."
"Ever since I was diagnosed with cancer, I felt really isolated. Sharing my story with my cancer coach, who went through a similar journey, made a real difference; for the first time I felt that somebody truly understood what I was going through. The very practical advice in terms of nutrition and lifestyle gave back a sense of confidence and hope."
"I am so happy that I came across The Cancer Coach, it made me a better caregiver for my mother and helped me stay emotionally and physically strong during the process."
Ready to Make a Change?
Book a Free Consultation With a Specialist Cancer Coach.