Testimonials, Quotes, and Cancer Stories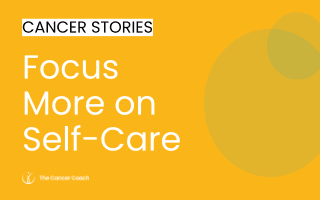 I'm a cancer patient, and wanted to focus more on self-care. I shared it with a good friend, and she suggested to consider contacting The Cancer Coach.
Ready to Make a Change?
Complete our brief survey so that we can connect you with the proper service and provide more information about your next steps.