Dr. Penny Kechagioglou joins The Cancer Coach as their new Clinical Strategist.
Dr. Kechagioglou arrives with 20 years' experience as a clinician, oncologist, and clinical leader in the NHS and private sector. She is one of the most sought out thought leaders in the UK, and a regular speaker at international conferences and events in areas of public health, disease prevention, and integrative healthcare.
Dr. Kechagioglou's most recent NHS leadership position as Chief Clinical Information Officer and Deputy Chief Medical Officer, makes her uniquely qualified to understand the public healthcare challenges facing us today and how digital health solutions within an integrated healthcare system can be deployed to the benefit of patients, hospitals, and medical professionals.
She joins The Cancer Coach at an exciting time with the organisation working on a range of new products and services, in conjunction with Queen Mary University, that will go a long way to changing the healthcare dynamic of cancer patients and survivors. Her experience, integrity, and passion for a better healthcare delivery system, makes her appointment with The Cancer Coach a natural fit.
Driving Dr. Kechagioglou is a passion to see a more inclusive healthcare system that allows everyone to take an active role in their health regardless of personal circumstances: "We need to shift the focus from a reactive to a proactive health and care system, where people are able to take control over their health and be accountable for their lifestyle choices."
Speaking about her new role, she said "I am thrilled to be joining The Cancer Coach team on its mission to improve the lives of people with cancer in an inclusive and empowering way".
Founder and CEO, Luke Watts, praised the achievements of Dr. Kechagioglou saying. "Penny's credentials speak for themselves, but what they don't show is her genuine empathy and compassion towards everyone she encounters". He continued, "our vision for a better solution for cancer care is shared, and we are all very happy that she has agreed to join the team."
The Cancer Coach is leading the conversation in long term cancer care, integrating medical interventions with evidence-based lifestyle protocols, behaviour change, and community support. The organisation has a network of certified health coaches in 11 countries, deploying its range of cancer wellness and coaching programmes to individuals, insurance providers, medical facilities, and workplace wellness providers online and in-person.
2023 promises to be a transformative year with the launch of a new online on-demand anticancer lifestyle programme, Tree of Life, due for release in January. In June, the organisation aims to release its integrated wearable and AI service, created in conjunction with Queen Mary University, called Re-Mission.
At the heart of all the services is the aim to support, inspire, and empower everyone to take a more active role in their own health and wellness.
"Personalised care, digital health, coaching, and community will be the model for lasting change in people's health, and we expect to be leading the charge for years to come." Founder and CEO, Luke Watts.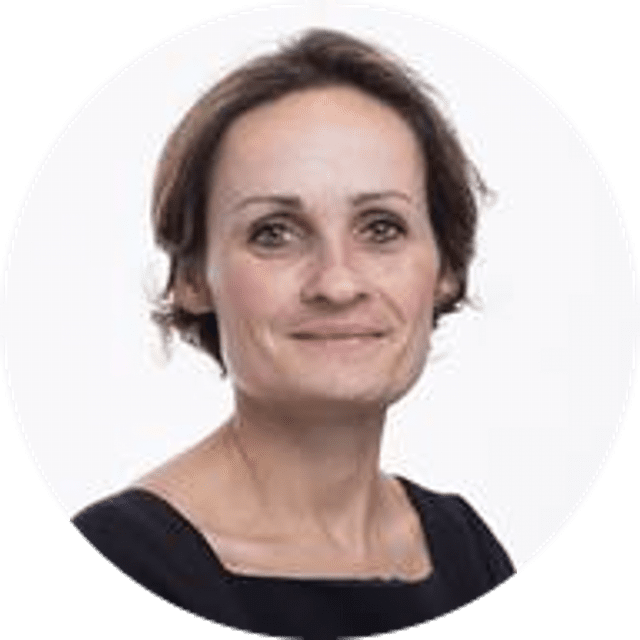 Penny
Dr. Penny Kechagioglou.
Clinician, Oncologist, and Clinical leader.
Clinical Strategist.
Dr. Penny Kechagioglou is the Clinical Strategist at The Cancer Coach and a consultant clinical oncologist with experience in various medical leadership positions in the NHS and private sector. She has completed degrees in public health and health management, business administration, and most recently, a doctorate in business with a focus on leadership and innovation. Penny works as Chief Clinical Information Officer at the NHS—where she leads the implementation of the electronic health record and digital transformation strategy—a qualified functional medicine coach with special interest in lifestyle change, health promotion, and cancer survivorship, and is currently studying for a postgraduate diploma in digital health leadership. She is passionate about digital health, the strategic spread of innovative solutions to improve health outcomes, and the integration of health coaching in enabling behaviour change.