Dr. Catherine Steele joins The Cancer Coach as our new Behavioural Sciences Director and Academic Advisor.
Dr. Steele has been in academia for 18 years and is currently associate professor of psychology in the School of Psychology and Vision Sciences at the University of Leicester. She has also written two psychology textbooks, a contributor to the International Coaching Psychology Review, and a senior fellow of the Higher Education Academy.
Dr. Steele is a functional medicine certified health coach who has written several peer reviewed articles on well-being and was invited to write two chapters for a book on coaching. She is a highly regarded health and well-being speaker, having spoken to the Society for Occupational Medicine, the British Society of Lifestyle Medicine, the PLM Psychological Society, and the Health and Wellbeing Conference. She serves on the Accreditation and Standards Board of the United Kingdom & International Coaching Association and is the research lead for the Division of Coaching Psychology, which is part of the British Psychological Society.
Dr. Steele joins The Cancer Coach at an exciting time in the organisation's history. The Cancer Coach is collaborating with Queen Mary University on a wide range of new products and services that will change the healthcare dynamic for patients and survivors. Dr. Steele will play an integral role by helping cancer patients to improve their quality of life through the development of evidence-based behaviour change modification protocols.
Dr. Steele's passion is empowering individuals to take control of their health and vitality: "I enjoy helping people to understand that we have so much personal agency and can make huge shifts in how we feel physically and mentally by making lifestyle changes," she says. She is pleased to be joining The Cancer Coach.
Founder and CEO Luke Watts is excited that Dr. Steele is joining the team and praises her accomplishments. "Dr. Steele is an excellent addition to the team. Her credentials are impeccable and her multidisciplinary approach, using lifestyle medicine, behaviour change, and mind-body approaches, fits into our vision for a better solution for cancer care. "
The Cancer Coach and its international team of experts are thought leaders in long-term cancer care, integrating medical interventions with lifestyle protocols, behaviour change, and community support. Its network of certified health coaches deploys online and in-person cancer wellness and coaching programmes to individuals, medical facilities, insurance providers, and workplace wellness providers.
The Cancer Coach's primary aim is to support, inspire, and empower others to take a more active role in their health and wellness. To further this goal, The Cancer Coach has several key initiatives planned for 2023. In January, the organisation will launch a new online on-demand anticancer lifestyle programme, Tree of Life. In June, it plans to release Re-Mission, its integrated wearable and AI service, in collaboration with Queen Mary University.
Coaching, community, personalised care, and digital health will be the model for lasting change in people's health, and The Cancer Coach will play a leading role in the future, says Founder Watts.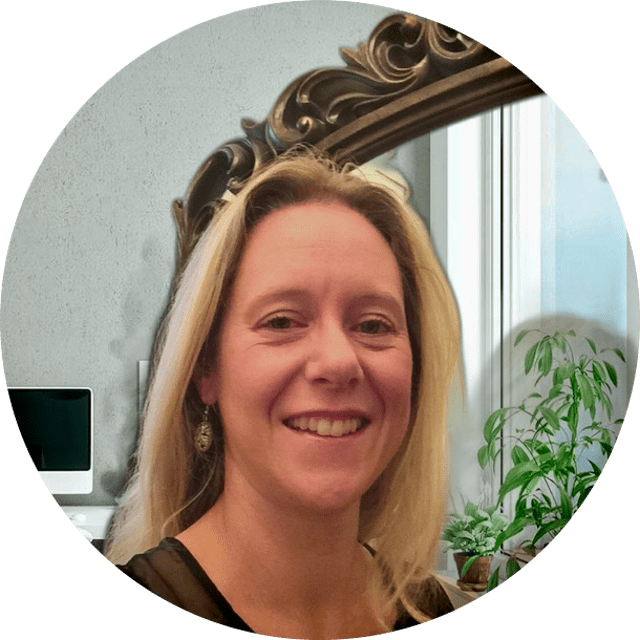 Catherine
Dr. Catherine Steele.
Occupational and Coaching Psychologist.
Behavioural Sciences Director and Academic Advisor.
Dr. Catherine Steele is Behavioural Sciences Director and Academic Advisor at The Cancer Coach. Dr. Steele is an occupational and coaching psychologist based in Cheltenham, UK, with considerable experience as an academic and a health and wellness coach. She most recently served as an associate professor at the University of Leicester, where she was head of postgraduate programmes and served as course director for the MSc Occupational Psychology programme. Before that, she was an occupational psychologist at the Centre for People and Work at the University of Worcester. She also runs a coaching psychology practice. A highly sought-after speaker and author, she is passionate about empowering individuals to take control of their health and vitality.
The Cancer Coach is an expert international team of highly qualified and experienced practitioners in cancer care and functional medicine. Every personalized health plan we create has been influenced by our team. They are experts in their fields and many are cancer survivors themselves. Discover Our Cancer Coaches and Wellness Support Team.