Our New Cancer Coach Answers Some Questions About Our Tree of Life Anti-Cancer Lifestyle Community and Programme
We are delighted to introduce Caroline Haines, part of our expanding team of Cancer Coaches, who brings immense expertise and compassion to our Tree of Life Anti-Cancer Lifestyle Community and Programme. Caroline is dedicated to helping individuals with cancer, those working to prevent cancer, and caregivers of loved ones, overcome challenges and embrace a healthier, empowered life. Let's delve into how The Cancer Coach and Tree of Life tackle these challenges with this insightful Q&A interview with Caroline.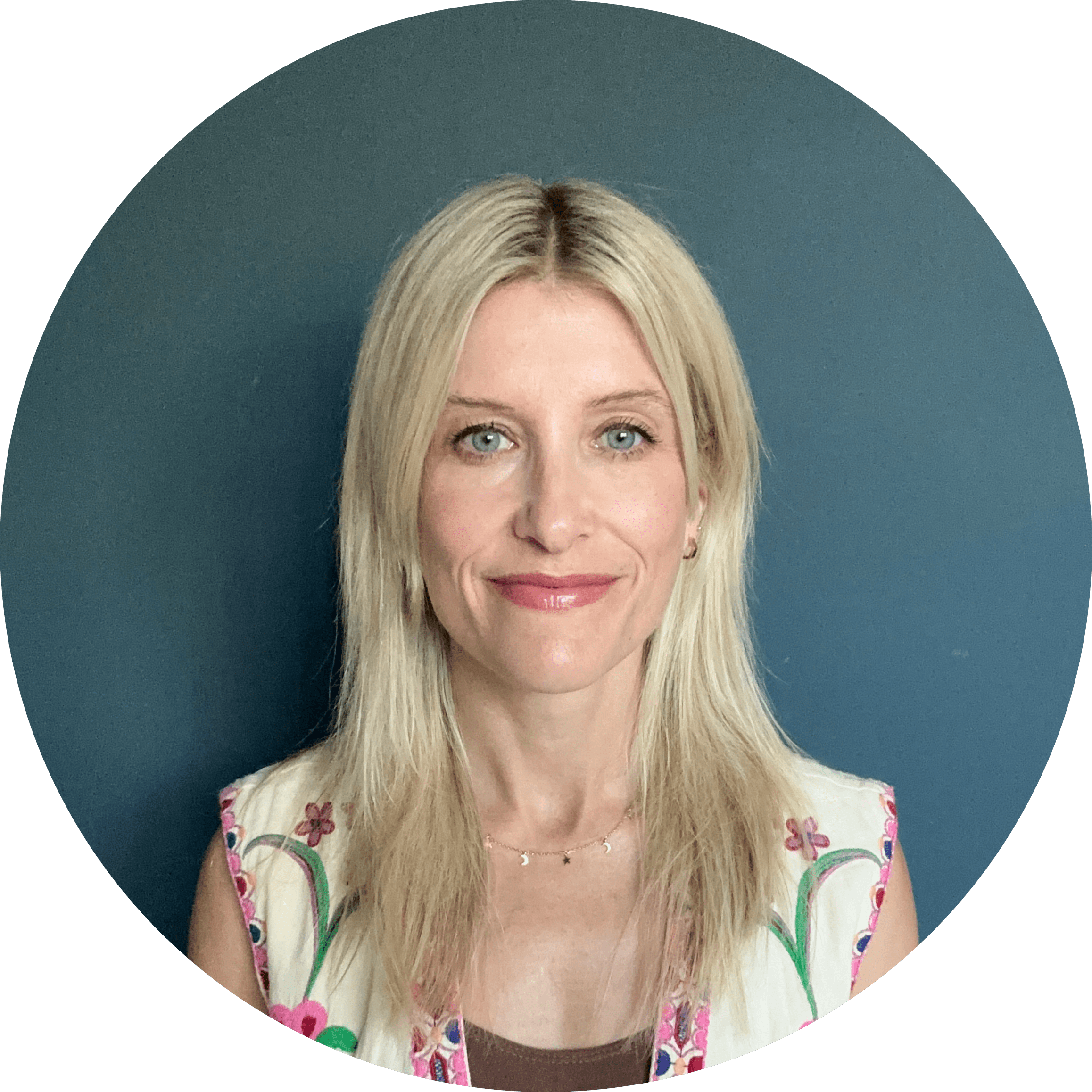 Caroline
Caroline Haines.
Cancer Coach.
What Are The Challenges Facing People With Cancer And How Does The Cancer Coach And Tree Of Life Address Them?
On top of the physical challenges that come with cancer and cancer treatment, people with cancer may be feeling overwhelmed, frightened, isolated and like they have no control over their condition. They might feel confused by all the new terminology and that they are a slave to the system. The Tree of Life and the Cancer Coach gives them a new way of being. They can feel empowered to live in a way that is the healthiest and best version of themselves despite living with cancer. They can feel connected to others going through the same thing. And they can make choices about how they want to live in alignment with their wellbeing goals. They can foster mental wellness even if their physical body doesn't always feel the same way.
How Does The Cancer Coach And Tree Of Life Educate The Population On Cancer Prevention And What Are The Aims?
The Cancer Coach and Tree of Life is an online educational course with 5 pillars that align with the fundamentals of health. The course includes: stress management and emotional wellbeing, behaviour change, nutrition, exercise, sleep, gut health, digestion, elimination and protection from toxins. Each online learning module has videos with up to date information about every aspect of an anticancer lifestyle. To support learning, workbooks, knowledge checks and downloadable resources and a journal are also included. Aswell as the online content, users can connect with other people living with cancer, attend online group events & have 1-2-1 coaching.
What Features Of Tree Of Life Are Most Important And Who Would Benefit From Using Them?
Stress and emotional wellbeing are what underpins the whole programme. These are free modules that are available to everyone and are hugely beneficial to anyone regardless of cancer diagnosis or not
What Support Is Currently Available For Caregivers And What Does The Cancer Coach And Tree Of Life Offer To Enhance The Level Of Support?
It can be overwhelming to be caring for a loved one with cancer and it can be very easy for caregivers to put themselves to the bottom of the priority list and neglect their own physical and mental health. Not only is this not fun for the caregiver but it also means they cannot give the best care to their loved one. The Tree of life can help caregivers to focus on their own wellbeing alongside giving care. It can also provide a non judgemental space for a caregiver to express their potentially confusing emotions and have support from those going through similar things.
What Does Support, Inspire And Empower Mean To You?
Support means giving assistance to those who are affected by cancer. Inspire means cultivating and sharing a positive mental attitude to motivate those who want to reduce the impact of cancer. Empower means having the confidence and strength to take control of their situation.