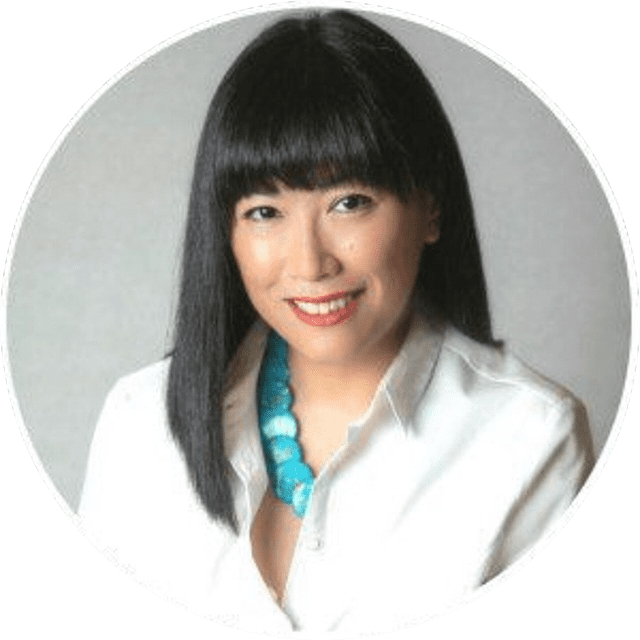 Stephanie
Stephanie Leung-Coleman, MBA, BSc.
Registered Nutritional Therapist.
Cancer Coach.
Stephanie Leung-Coleman is a Registered Nutritional Therapist, Member of BANT, CNHC UK, IFM, SIO.org. DipNT(Distinction), MBA, BSc.
A Gut-Hormonal-Energy Nutritionist who strongly believes in the role of nourishing your body and mind to achieve optimal function and wellness. A member of BANT UK, CNHC UK, SIO US, IFM US Certified Advance Health Coach, US Certified in Optimal Blood Chemistry Analysis, US Certified in DNA Health, Europe Trained with AIIORE, and additional cancer nutrition training in applying the latest nutrition evidence for people living with and beyond cancer and nutritional strategies to address immunity and underlying causes linked to cancer.
Over the last seven years she has trained with the prestigious Institute for Functional Medicine, American Institute for Integrative Oncology and the Institute for Optimum Nutrition in the UK.
She has been featured in the press, as an expert in health and nutrition. She has been invited to speak at corporate events and special interest groups on topics such as cancer wellness, enhancing immunity, gut health, metabolic balance and energy for performance.
The Cancer Coach is an expert international team of highly qualified and experienced practitioners in cancer care and functional medicine. Every personalized health plan we create has been influenced by our team. They are experts in their fields and many are cancer survivors themselves. Discover Our Cancer Coaches and Wellness Support Team.