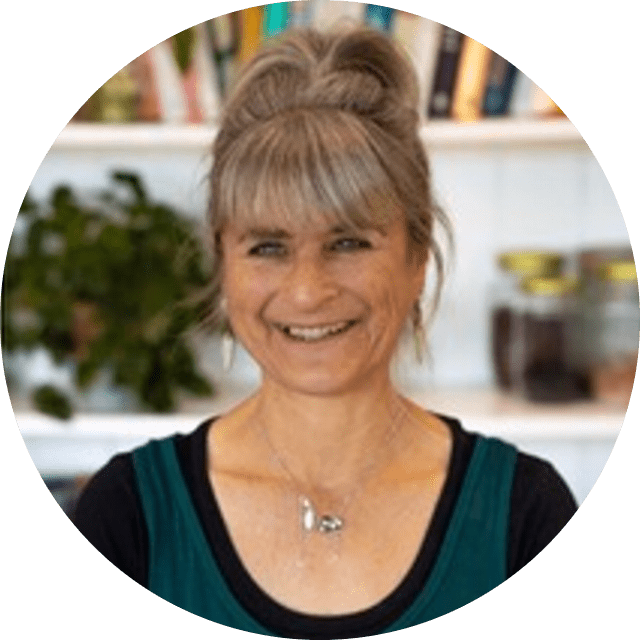 Tessa
Tessa Wood, B.A.
Certified Nutrition and Health Coach.
Cancer Coach.
Tessa is a Certified Nutrition and Health and Wellness Coach. Prof. Member Health Coaches Australia and New Zealand Assoc (HCANZA).
Nutrition and Health Coaching - Well College Global (Aus) Coaching Practicum Certification - PreKure (NZ) Bachelor of Teaching and Learning (ECE) ITEC Diploma in Massage and Sports Therapy. Prof. Member Health Coaches Australia and New Zealand Assoc (HCANZA).
As a certified Nutrition and Health coach, Tessa is able to encourage, support, and inspire through the challenging times that a cancer diagnosis presents. When she traveled along the path to find wellness, during and after cancer treatment, Tessa developed an interest around nutrition, exercise, stress, sleep and mental clarity (alongside a myriad of other things!). As a result, Tessa trained as a Nutrition and Health/Wellness Coach. With a background in teaching, it was a natural step to want to share her experience and studies to help others. Throughout the coaching process, Tessa will encourage you to re-asses those habits that are not serving you so well, share knowledge as required, and Tessa is all about taking small, manageable steps. Tessa will put together a health plan that suits your needs, continually re-assessing to see how this is going for you, as well as putting into place appropriate goals. Sustainable changes can have a huge impact on your health outcomes in the future.
The Cancer Coach is an expert international team of highly qualified and experienced practitioners in cancer care and functional medicine. Every personalized health plan we create has been influenced by our team. They are experts in their fields and many are cancer survivors themselves. Discover Our Cancer Coaches and Wellness Support Team.