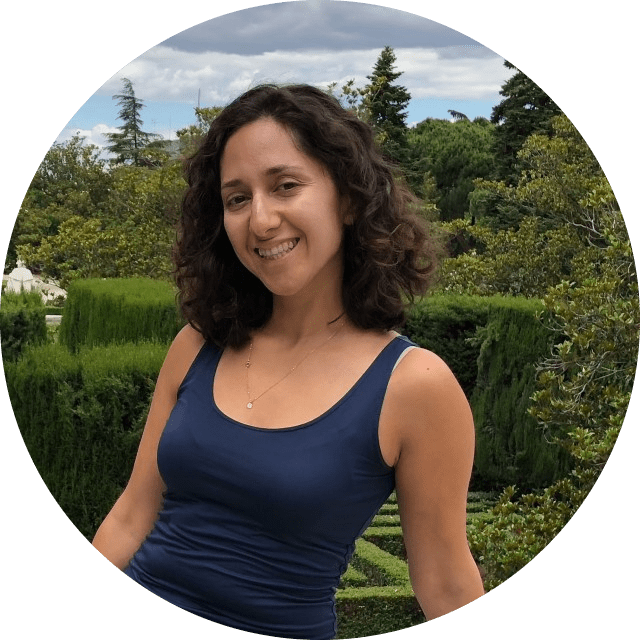 Tamara
Tamara Nisanov, Ed.M, M.A., NASM-CPT, Pn1.
Personal Trainer and Wellness Coach.
Cancer Coach.
Tamara Nisanov is a Nationally Certified Personal Trainer who blends her fitness background with her mental health/psychological counselling experience which allows her to provide the guidance, instruction, care and support her clients need to achieve their results. She has experience working with clients from various backgrounds, ages and fitness levels/skills. She trains her clients virtually which allows them to stay consistent, connected and be successful no matter where in the world they're travelling or living.
Staying strong mentally and physically was what helped Tamara become a better caretaker for her mom who was suffering from Pancreatic Cancer in 2014. Focusing on exercise and eating well allowed her to support her mom through the battle, encouraged her mom to eat better, helped them both stay strong and improved their relationship, wellbeing and happiness. Tamara has dedicated her life to helping others feel strong since her mom passed away in 2015.
Tamara is a NASM Certified Personal Trainer, AFAA Certified Group Fitness Instructor, Certified Precision Nutrition Level 1 Coach, PROnatal Pre/Postnatal Performance Training Specialist and an Animal Flow Instructor. She has a Masters Degree in Mental Health/Psychological Counseling from Columbia University. She lives in Fort Lauderdale, FL and is originally from Brooklyn, NY. She speaks English, Russian and Brazilian Portuguese.
The Cancer Coach is an expert international team of highly qualified and experienced practitioners in cancer care and functional medicine. Every personalized health plan we create has been influenced by our team. They are experts in their fields and many are cancer survivors themselves. Discover Our Cancer Coaches and Wellness Support Team.