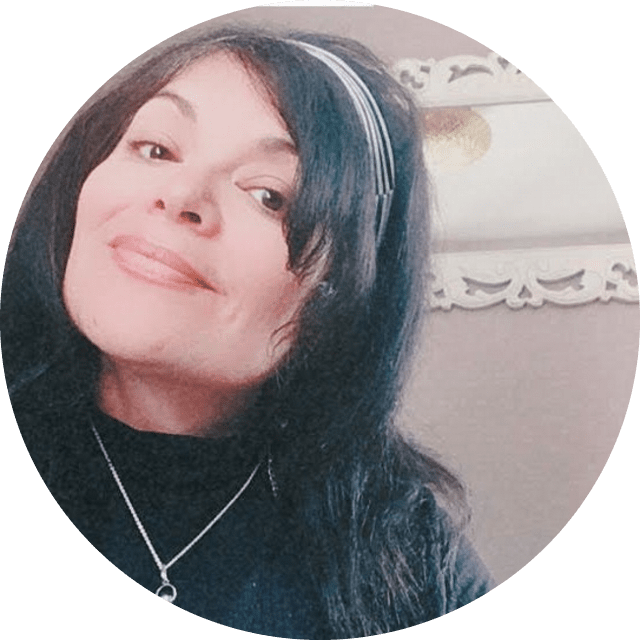 Linda
Linda Curtis, B.A in Psychology.
Certified Holistic Health practitioner.
Cancer Coach.
Linda is a holistic health and cancer coach. A thyroid cancer thriver, she believes in using a holistic approach focusing on diet & lifestyle changes, when guiding individuals on their healing journey. Originally from California, USA, Linda has a B.A in Psychology from the University of California, Santa Cruz. When undertaking her Master of Arts degree, in London in 2014, her life's trajectory shifted after being diagnosed with aggressive papillary thyroid cancer. She went on to do a certification to become a certified Holistic Health practitioner at the Academy of Healing Nutrition and is currently embarking on a naturopathic nutrition diploma course with the Nutritional Healing Foundation. Likewise, she has taken on a variety of coursework in oncology as well as holistic health. Linda combines her knowledge to help to encourage, support and coach clients dealing with a current cancer diagnosis and after treatment. She utilises seven pillars in her practice with clients that have helped her on her own healing journey, as well as clients. These pillars include nutrition, mindset, movement, hydration, detoxification, sleep and stress--all important factors when addressing cancer recovery and limiting recurrence. Linda's hope is to help to empower those recovering from cancer with a holistic approach and toolkit, so that after working together, they feel encouraged, and with a renewed sense of vitality & energy. Furthermore, after working together her hope is for them to reduce their risk of recurrence & treatment side effects.
The Cancer Coach is an expert international team of highly qualified and experienced practitioners in cancer care and functional medicine. Every personalized health plan we create has been influenced by our team. They are experts in their fields and many are cancer survivors themselves. Discover Our Cancer Coaches and Wellness Support Team.