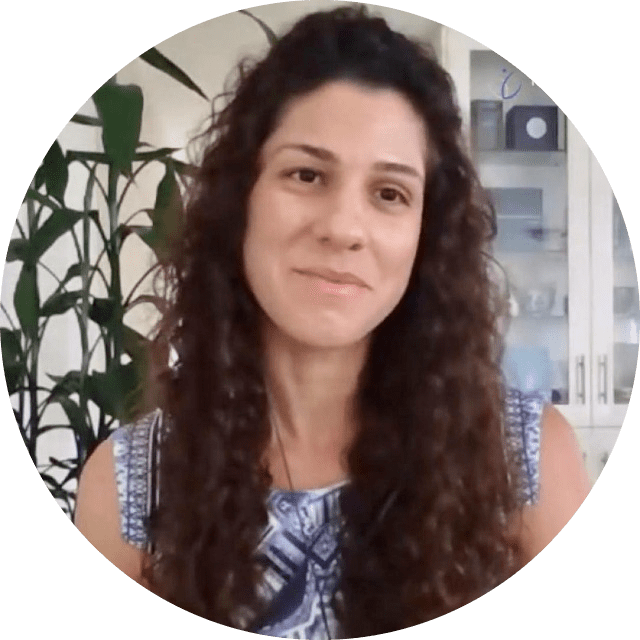 Carol
Dr. Carol Haddad BMedSci MBBS FRANZCR.
Integrative Oncologist.
Cancer Coach.
Carol is an Integrative Oncologist who believes in combining the discipline of medicine with the holistic principles of health and wellness.
Her academic background includes a Bachelor of Medical Science from the University of New South Wales followed by a Bachelor of Medicine and Surgery from the University of Sydney, Australia.
Following her Internship and Residency in The Wollongong Hospital, she embarked on advanced training as a Radiation Oncologist in the Northern Sydney Cancer Centre followed by a clinical and research fellowship in Princess Margaret Cancer Centre in Toronto, Canada.
She returned to specialist practice as a Radiation Oncologist in Australia.
Combining her formal qualifications in medicine and adding the holistic principles of health and wellness, Carol is passionate about offering a balanced and integrative approach to cancer care for treatment and recovery as well as for enhancing quality of life and optimizing cancer outcomes through minimizing the risk of recurrence and maximizing the chance of survival.
The Cancer Coach is an expert international team of highly qualified and experienced practitioners in cancer care and functional medicine. Every personalized health plan we create has been influenced by our team. They are experts in their fields and many are cancer survivors themselves. Discover Our Cancer Coaches and Wellness Support Team.